Through the leadership of award-winning baker and restaurateur, Cosmas Skaife the pastry department at Hi Point Steakhouse ensures your last bite is as good as your first!
From treasured classics like tiramisu, apple pie, and our delectable carrot cake, to creative and innovative one-of-a-kind creations like the Brandy Old Fashioned Cake and custom-designed wedding and special event cakes, our pastry department provides exquisite desserts that will make your tastebuds sing and leave a smile on your heart!
When dining with us in the restaurant, you will be treated to a nightly selection of made-from-scratch desserts including Kahlua Caramel Cheesecake, Carrot Cake, Flourless Chocolate Cake, Chocolate Peanut Butter Mousse, and seasonal features.
Custom orders are available on a limited basis. Orders will be prioritized for on-site events being held in the Grand Ballroom or if you are celebrating an event or birthday here at the restaurant. To request a custom order, please fill out the form below.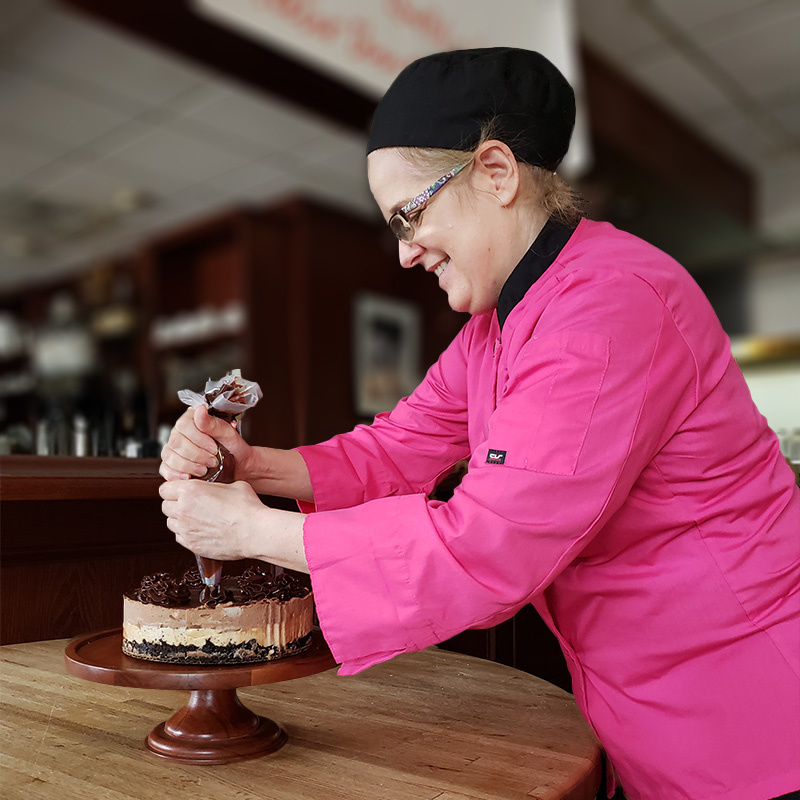 Cosmas (Coz) Skaife brings over 40 years of baking experience and excellence to Hi Point Steakhouse, having worked and managed the pastry departments in several notable bakeries throughout the region. Her experience includes working as a pastry chef for four years at Ovens of Brittany in Madison, Wisconsin, baking at Sunporch Café, working for four years in food research and development at Elegant Foods, and eight years as a Bakery manager and then becoming General Manager of the iconic Hubbard Avenue Diner.
In 2014, Coz opened her own bakery, Rosie's Coffee Bar and Bakery in Monona, Wisconsin. Through a mission to "leave the world a little sweeter than we found it," the team there built a loyal following and the restaurant went on to receive numerous awards.
Coz has become known throughout the community not only for her tasty made-from-scratch creations but also for her generous heart, having a presence in many community organizations, and having donated to many causes and fundraisers over the years.
Just as Hi Point Steakhouse is an award-winning steakhouse, our pastry department is an award-winner as well with sought-after baker, Cosmas Skaife at the helm! Some of the awards and industry accolades she has contributed toward include:
Coz's donated Kahlua Caramel Cheesecake earned the highest bid at a 2022 Iowa County Cancer Fundraiser, yielding $2900
For 5 years and running, our donated Kahlua Caramel Cheesecake has been voted as "Best Cheesecake" for the Wisconsin Chamber Orchestra's chocolate gala fundraising event
Herald Independent newspaper "People's Choice Award" for best café and bakery, several times between 2014-2021
Voted "Best Cinnamon Roll in Wisconsin" in 2020 by the Only In Your State publication
Featured in many publications and media over the years such as The Wisconsin State Journal, Capital Times, Madison.com, TVW, Wisconsin Women's TV Show, and more
Custom Pastry Department Inquiry
Enjoying a special occasion at the restaurant or in our Grand Ballroom and would like a custom dessert order? Fill out the form to share more details about your custom order!
Off-site pastry orders are based on availability. You can explore options by filling out the custom pastry request form here (please note, submitting this form does not guarantee your order).
If you have already booked your event at our Grand Ballroom or are a couple planning a wedding in the area, submit your form here to request a custom cake!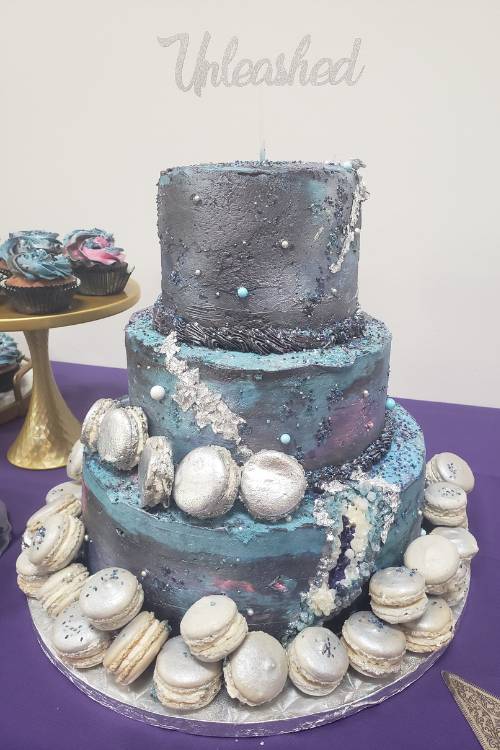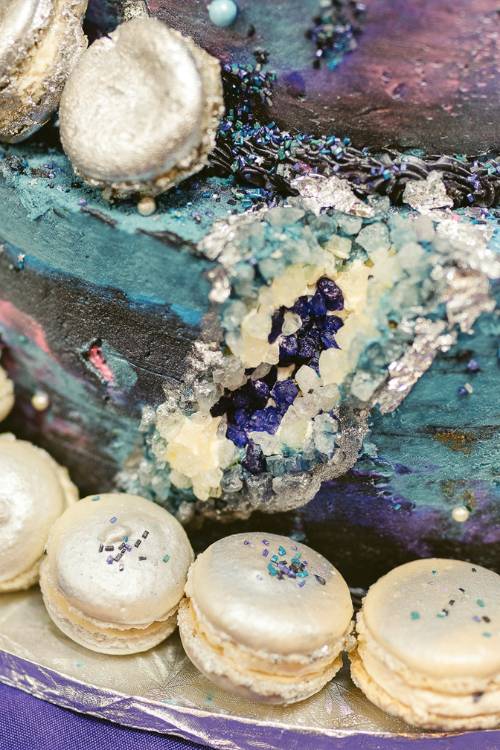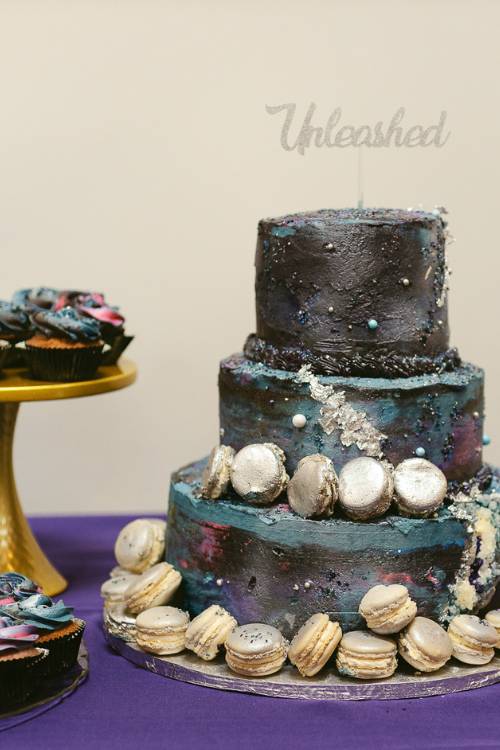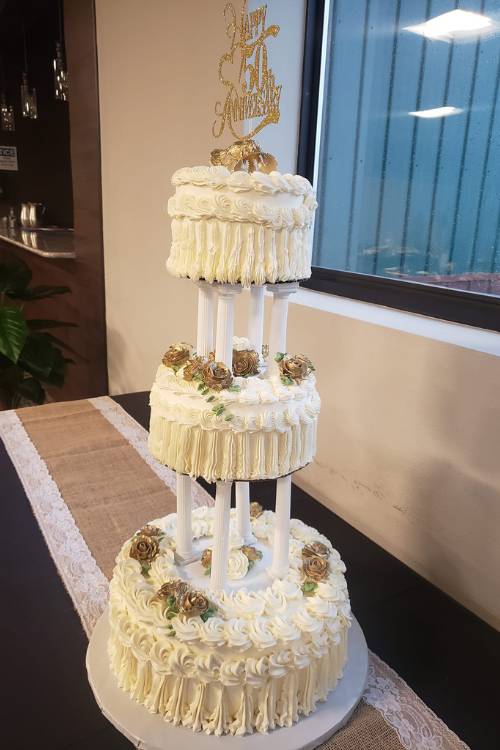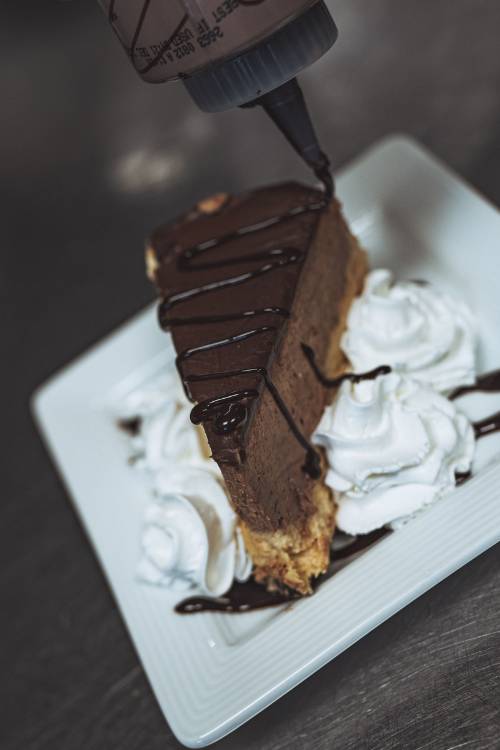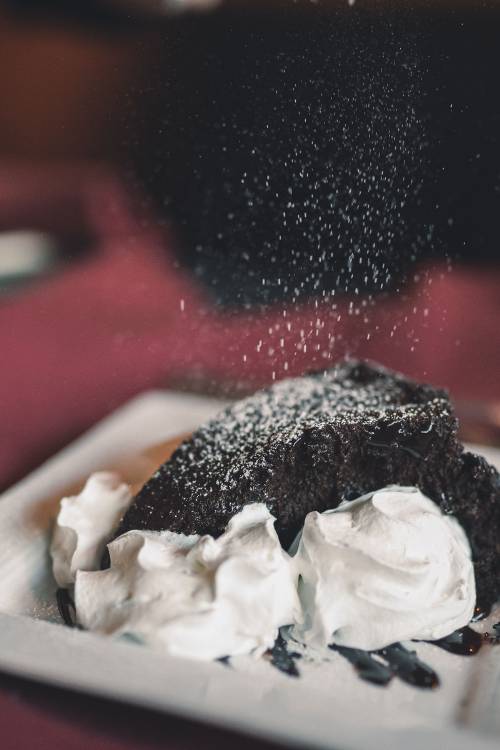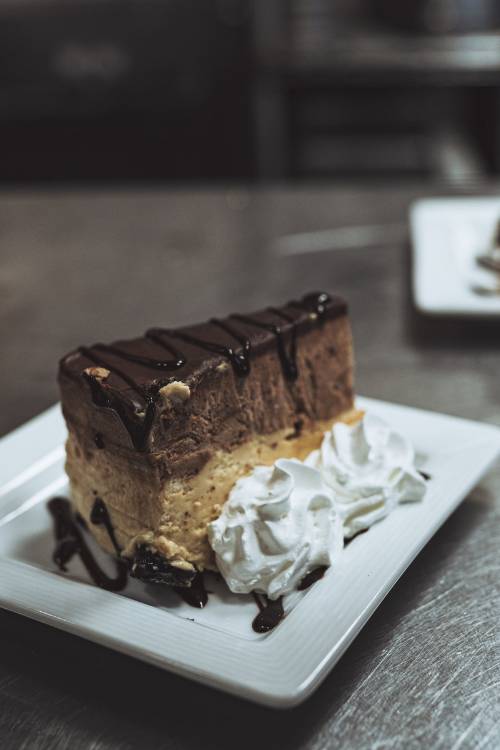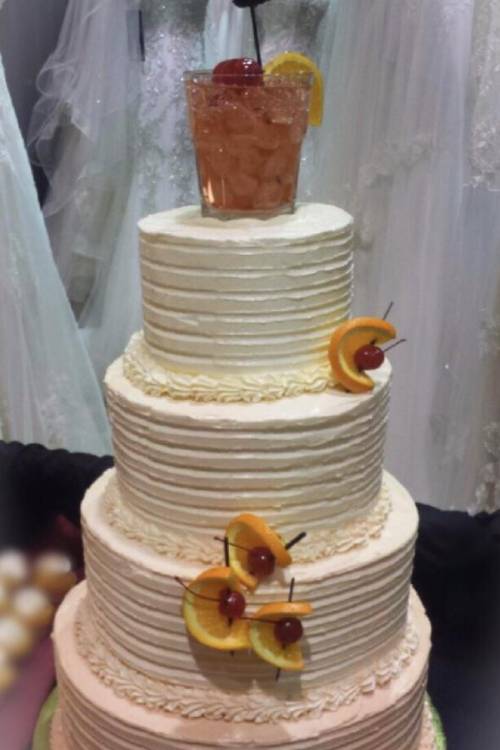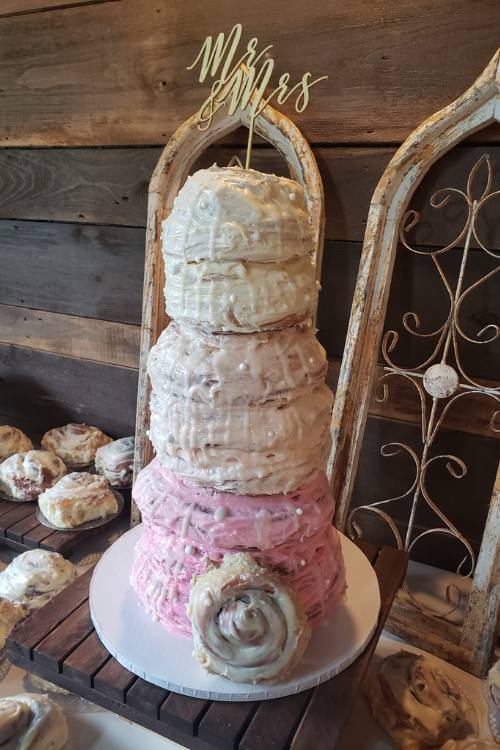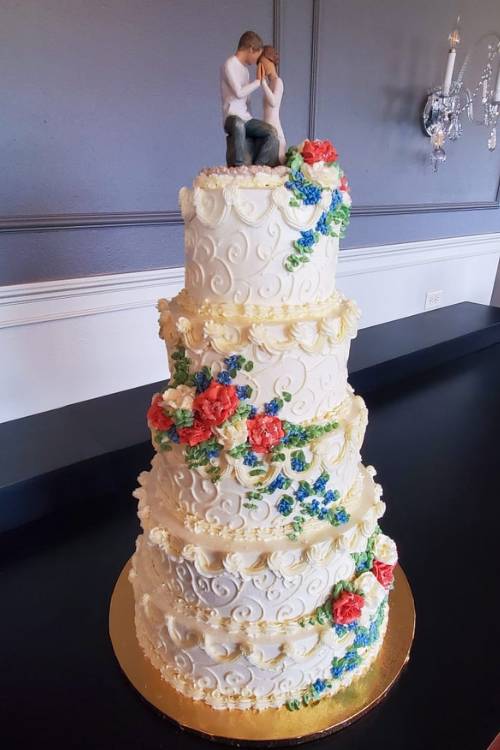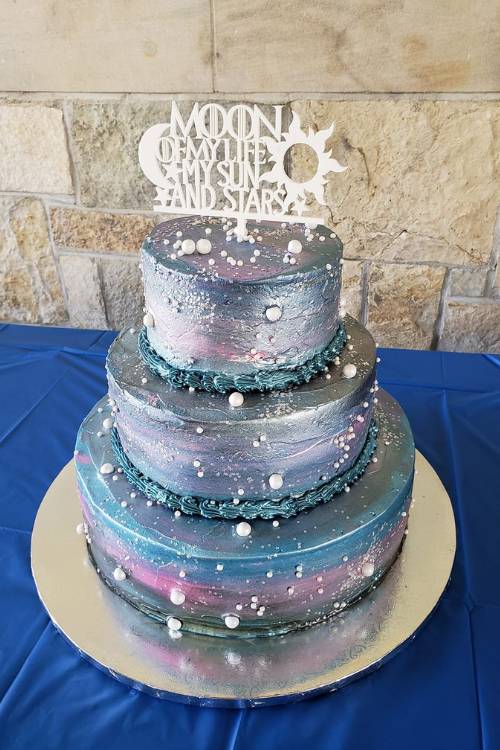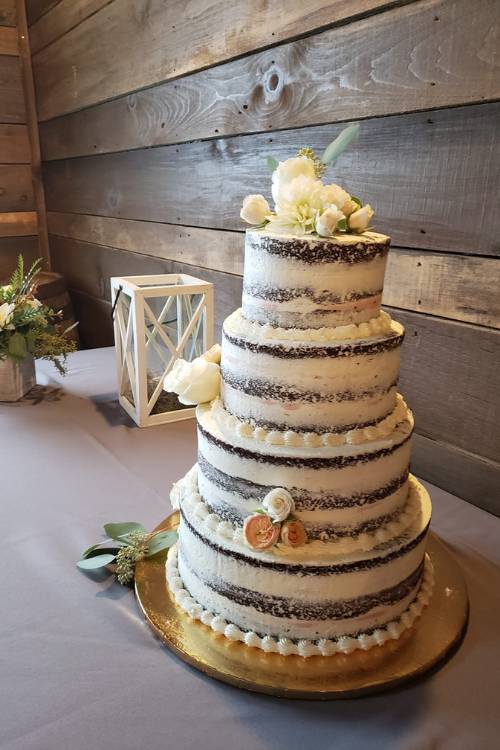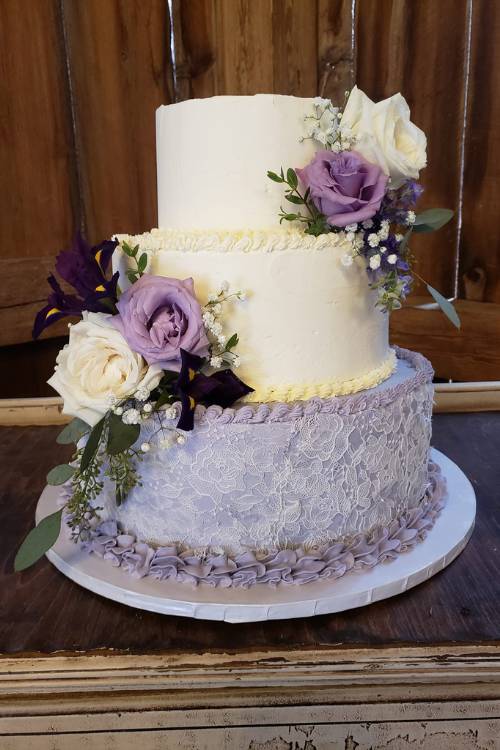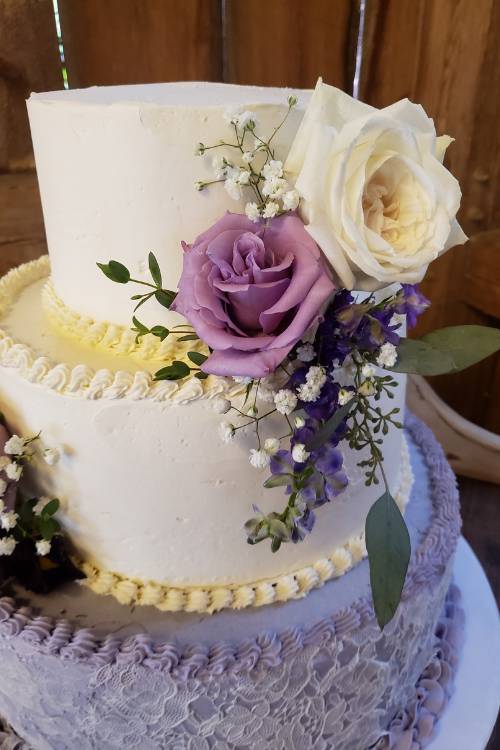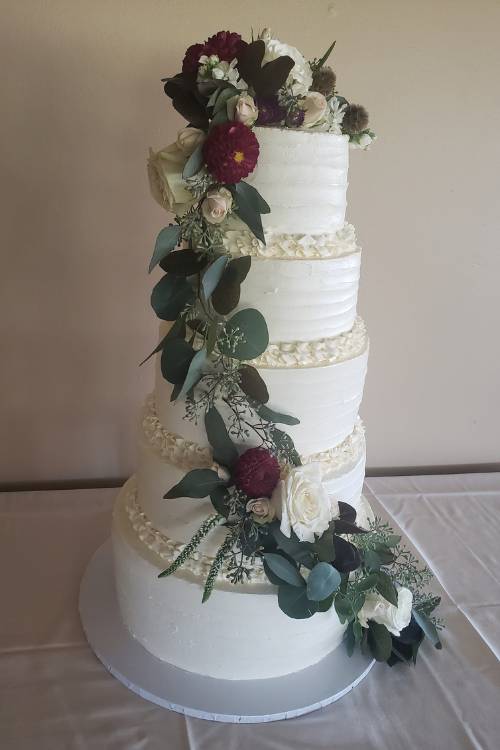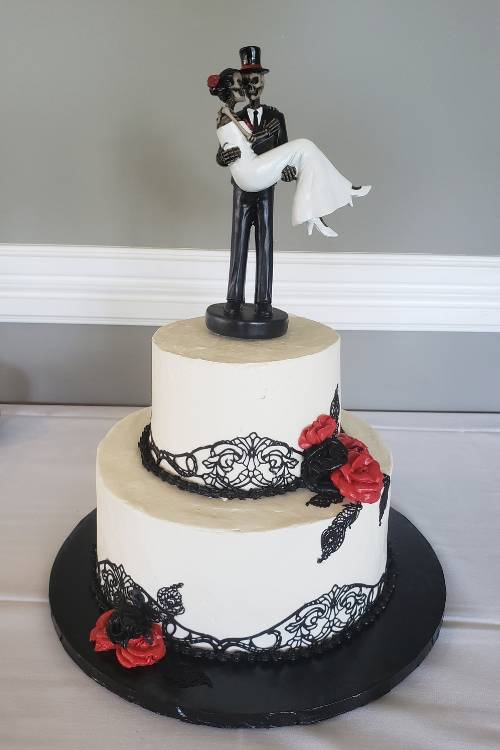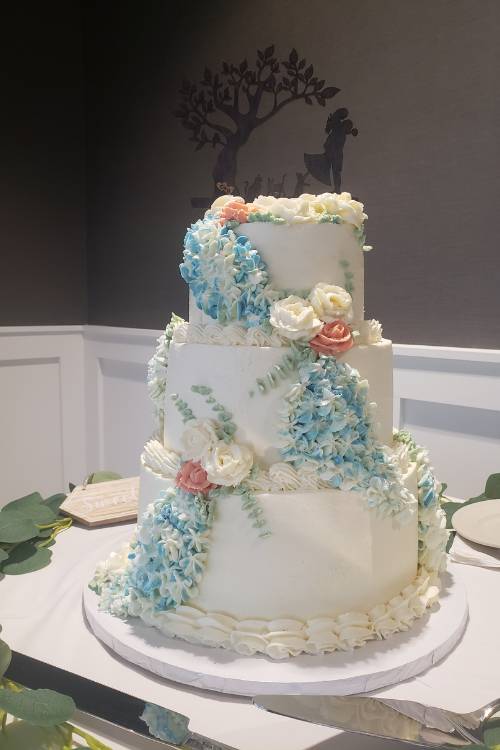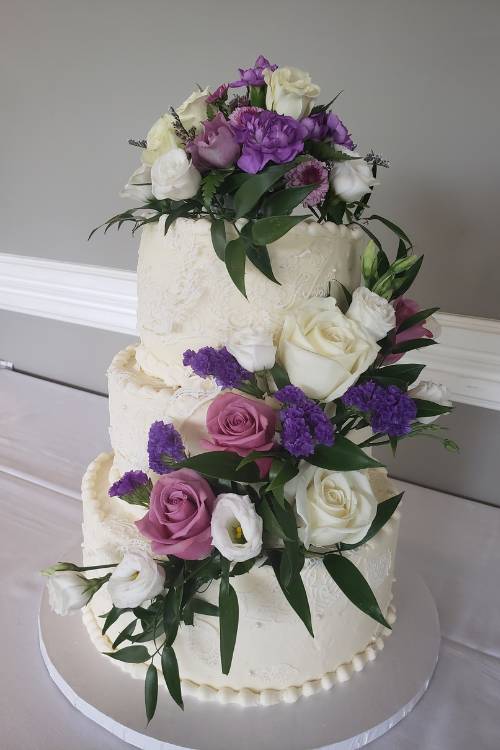 Hours
Monday: Closed
Tues-Thurs: 4:00 pm - 8:30 pm
Fri-Sat: 4:00 pm - 9:30 pm
Sunday: 4:00 pm - 8:30 pm
Lounge/Bar: Opens at 4:00 PM
Dining Room: Opens at 4:30 PM
Book a Reservation
We look forward to serving you!